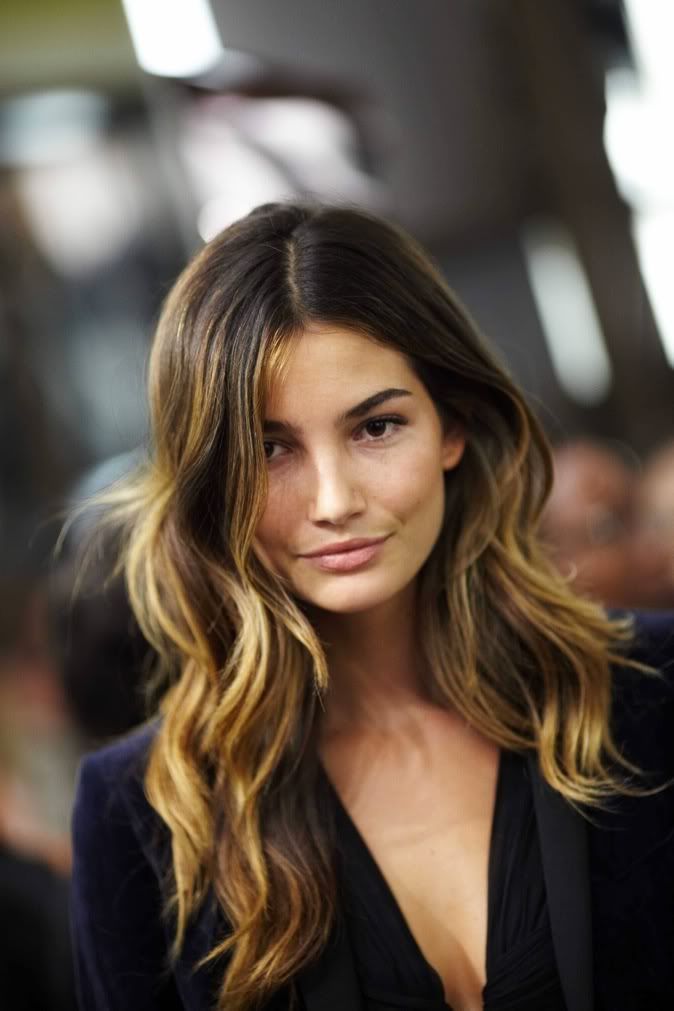 I
have been dying to change my look lately. I get the itch about every 6 months or so and right now I am looking for something a bit edgier. I thought maybe I would change my cut and add bangs or something, but I have already been there and done that - also, it took forever to grow out!! A style I have had my eye on, seen in many of my favorite mags and blogs, is the ombre hair technique. I have seen it in many color variations such as ash blonde with light blonde ends, dark brown with copper ends, and black with red ends. My favorite combo is the dark brown with coppery,caramel ends. I am however a bit worried that this will slightly ruin the healthy texture that my hair currently has. Maybe its worth it? Plus, you can just keep cutting off the most damaged part since its at the ends. What do you think of this look? Yay or nay?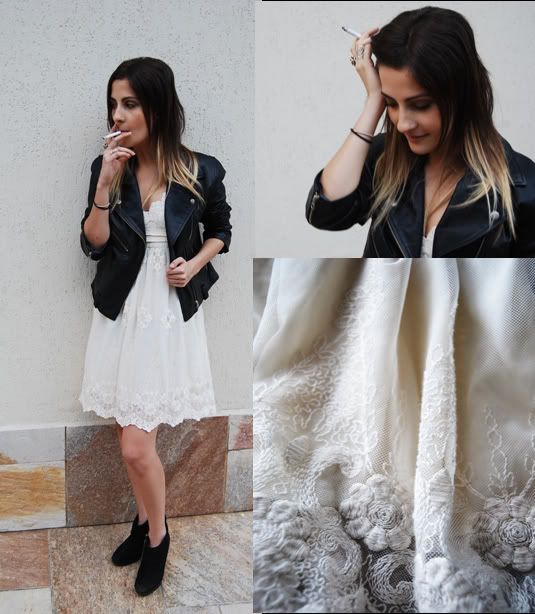 This girls is a bit too dramatic for me, but looks really cool on her!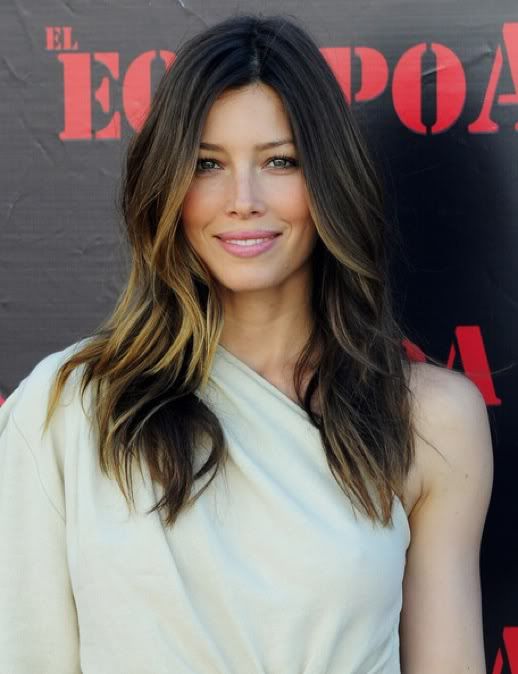 Jessica Biel's is perfect, subtle but noticeable.
XOXO,
Sorellina