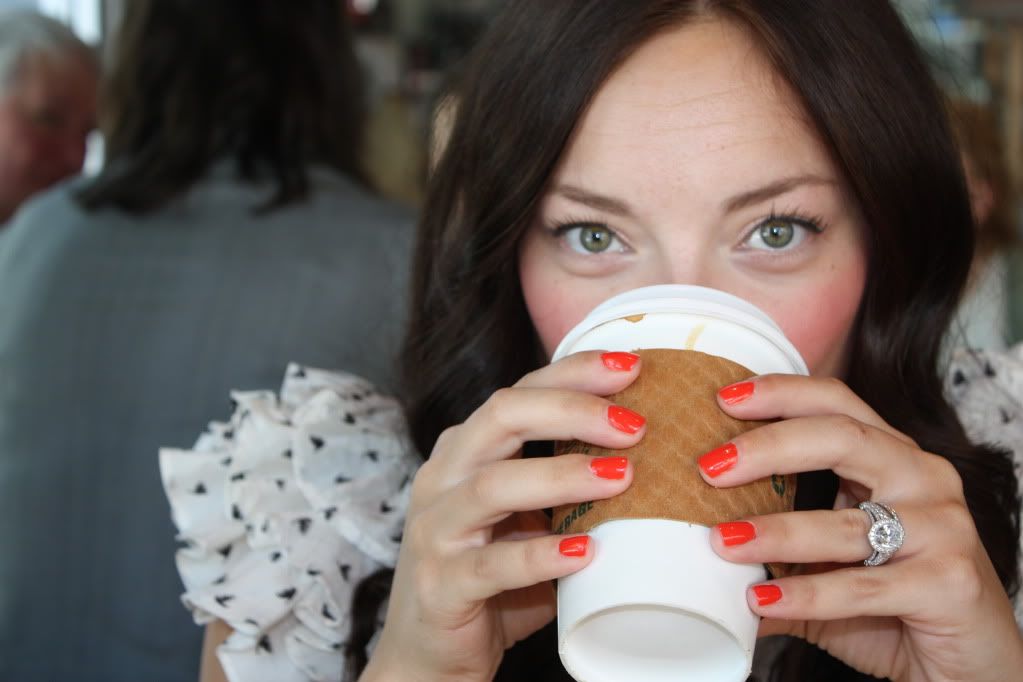 Sundays have always been my favorite part of the weekend because usually it's the day that I go get brunch at a new hotspot, go shop my favorite boutiques and just do "me" things. Yesterday morning Jon Paul and I decided that we would go hit up a fairly new bakery in Atlanta called
Bakeshop
. They have great menu full of yummy breakfast dishes, fresh lunch salads and quiches. They also have an array of fresh baked pastries and breads that are made daily. The space has a very "industrial farmhouse" feel complete with long butcher style tables for guests to dine and enjoy the free wi-fi.
When JP and I walked in we were greeted not only by the enticing smells, but also the incredibly friendly staff! I ordered the challah bread French toast with apple compote and JP ordered the fried egg sandwich with apple wood smoked bacon on ciabatta bread. Both were absolutely delicious and so was the vanilla latte that I had to wash down the sweet treat :). It was all FABULOUS!!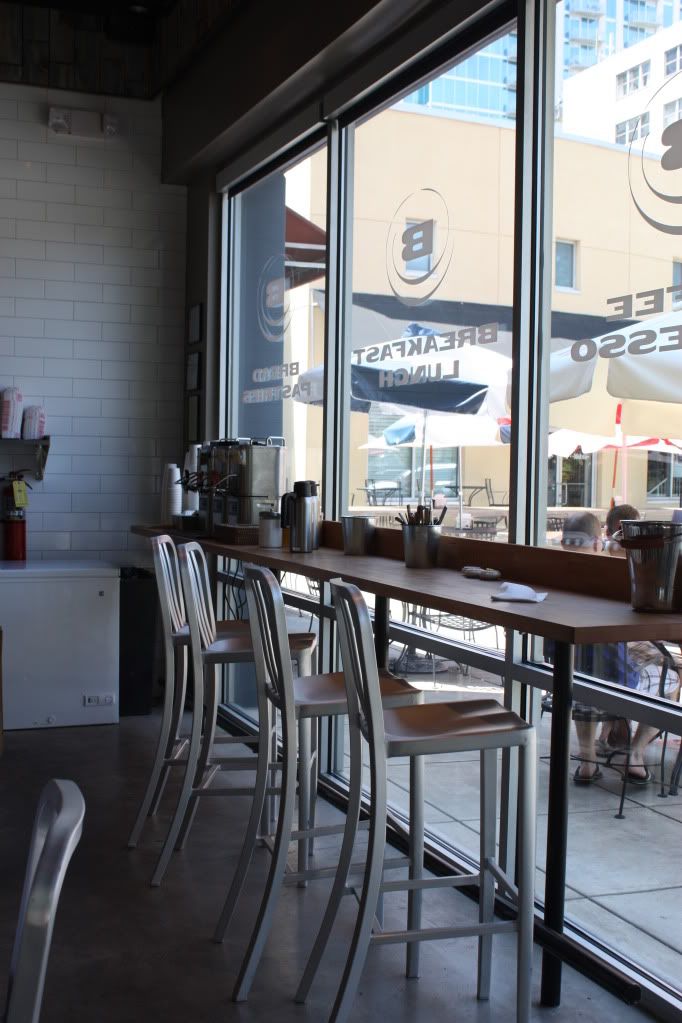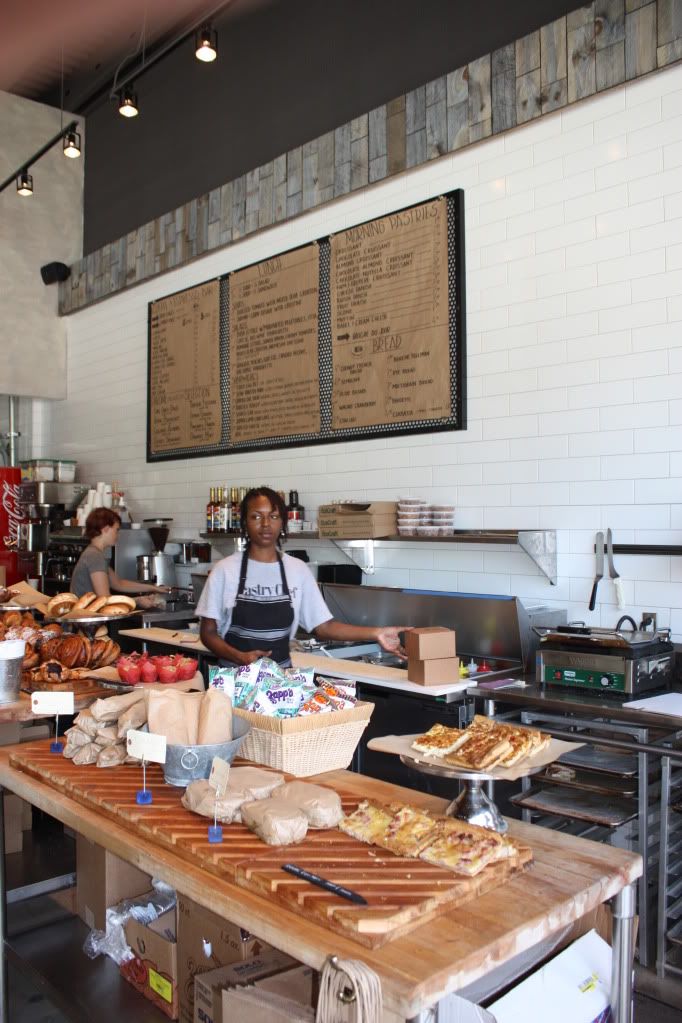 A table full of yummy things to eat!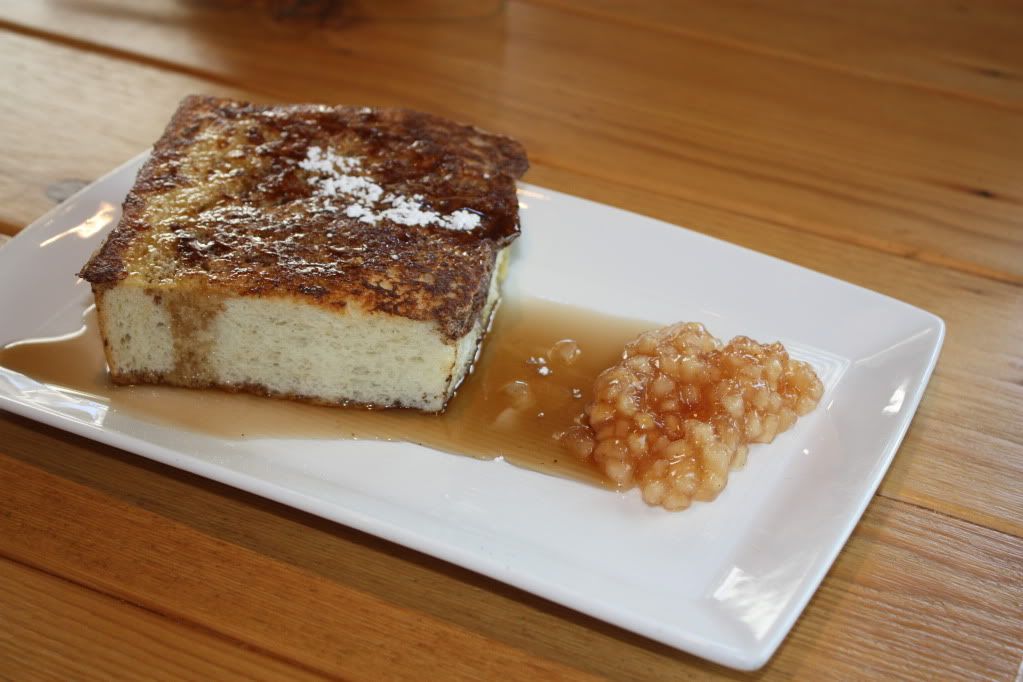 Challah bread french toast with apple compote.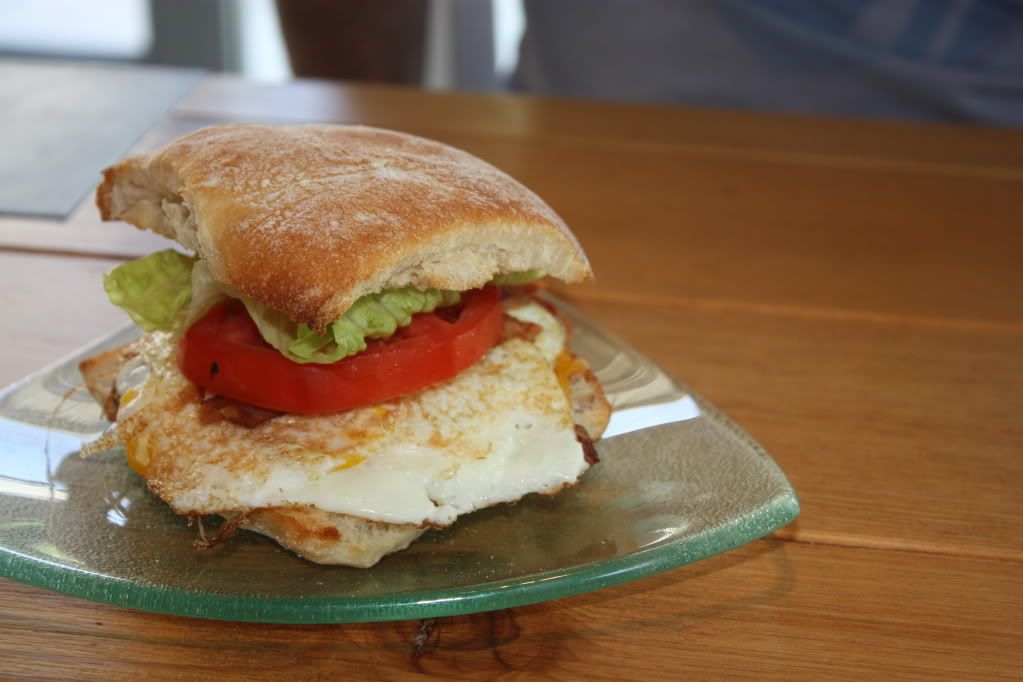 Fried egg sandwich on ciabatta bread.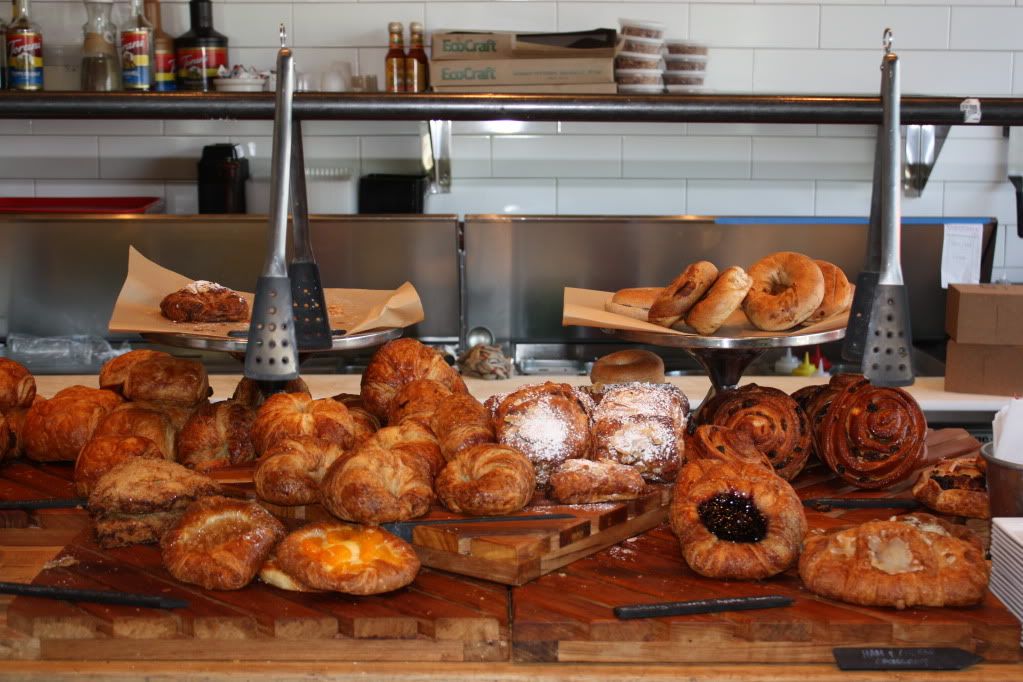 Croissant heaven....I think I just became French looking at this table.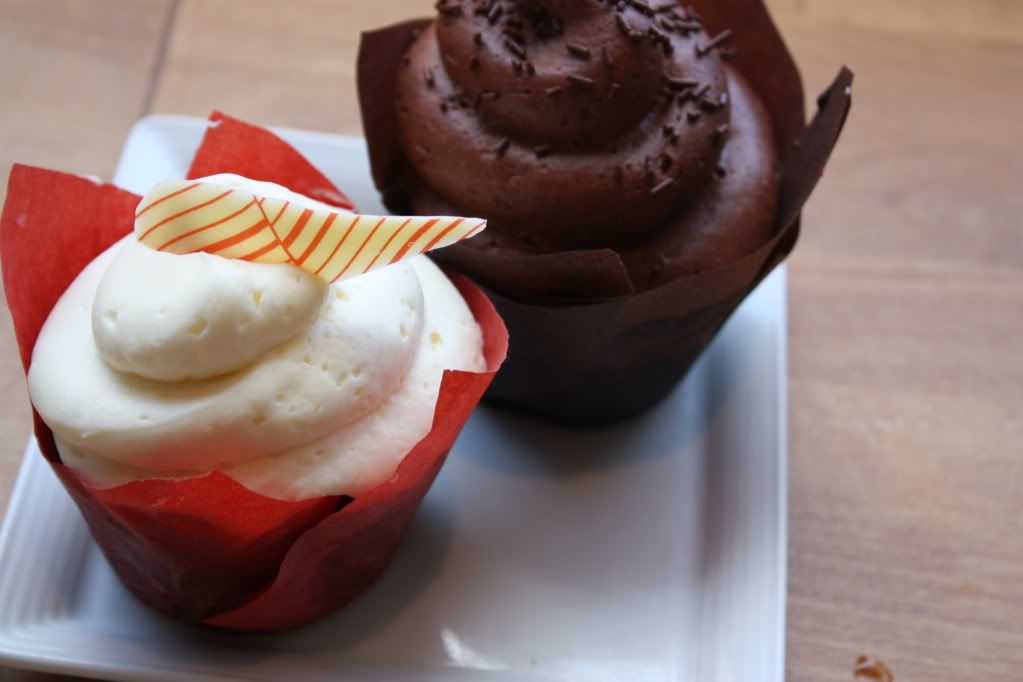 Chocolate and red velvet cupcakes.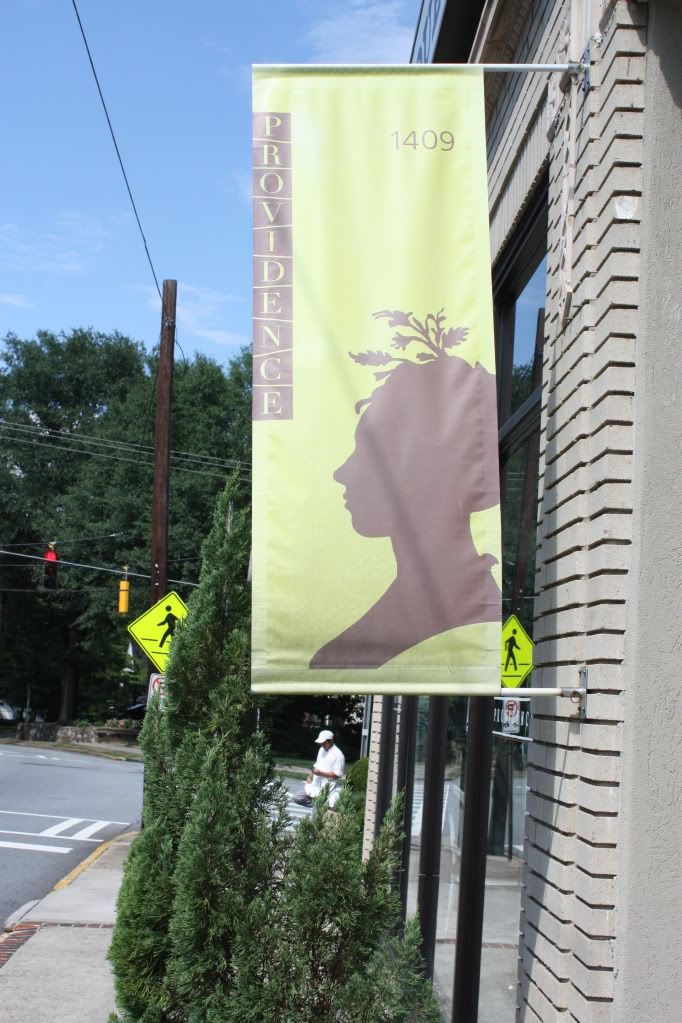 After breakfast I decided I would hit up my favorite antiques/home goods boutique,
Providence Antiques
. You can always count on finding special treasures here like vintage gold jewlery and pink rose quartz serving bowls. The store has such an eclectic mix of beautiful finds. Sigh...I am ready to decorate!!!