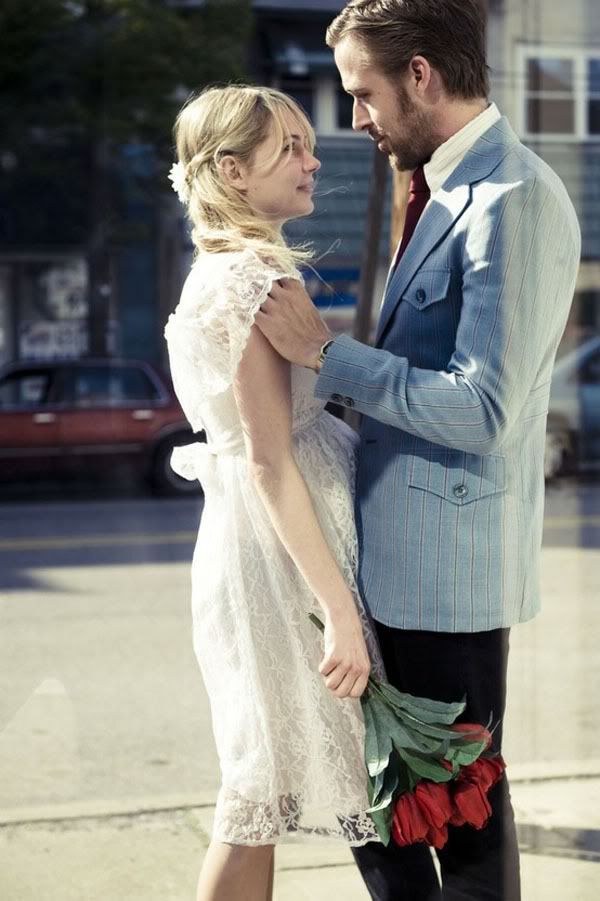 {Image found on Pinterest}
V
alentine's day is just around the corner...I'm sure we will most likely have a quiet dinner at home and watch a movie. After all, our anniversary is just six short days later (the 20th!) and we will be headed to St. Martin to celebrate! I'm a huge Valentine's Day junkie and would probably blame this on my love for all things chocolate, pink and pretty...
What are your plans for the lovely pink and red holiday?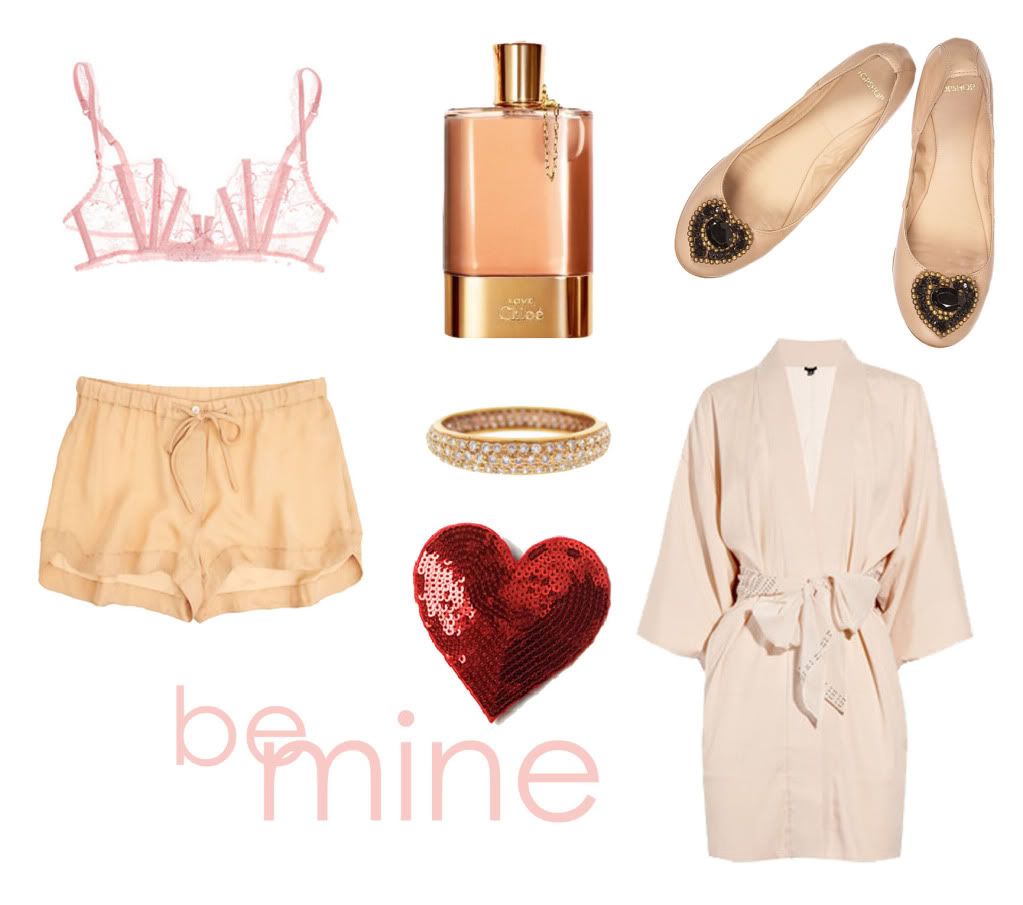 Some pretty little things I wouldn't mind receiving on V-Day...
Sorellina