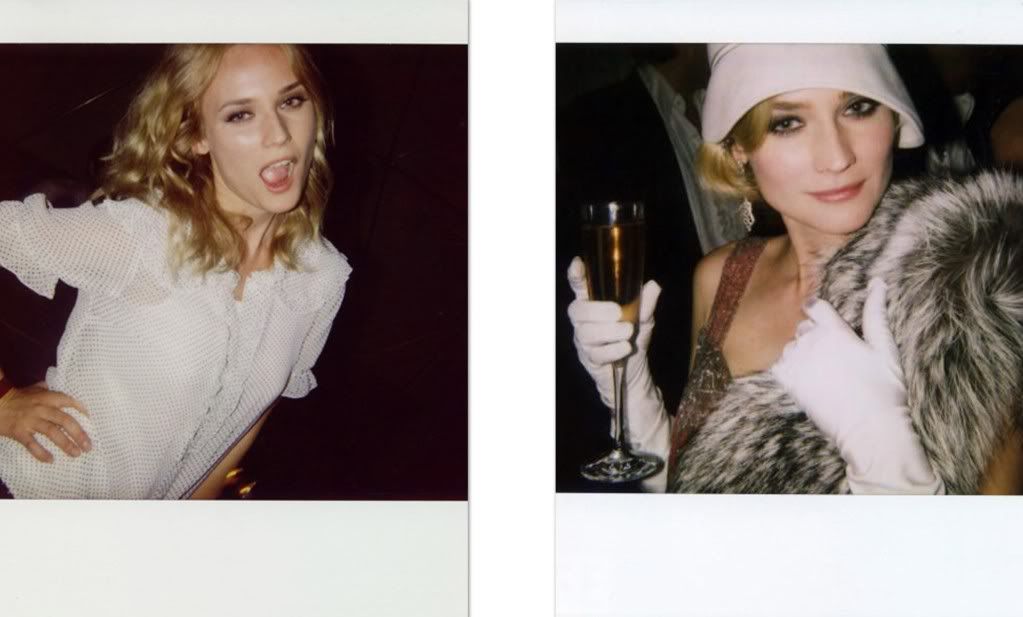 Many of you may know Diane Kruger from movies like
Inglorious Bastards
and
Wicker Park
, but I know her best for her impeccable personal style and effortless beauty. I am always so impressed with celebs that are able to dress themselves without the help of a Hollywood stylist. Her looks are always perfectly put together and she usually throws in a piece or two that are unexpected which makes her looks so original. Some other well-known women that fall into this category are Rachel Bilson, Sienna Miller and Zooey Deschanel. I am constantly looking to these talented women for style tips! Stay tuned for spotlights on them in future posts!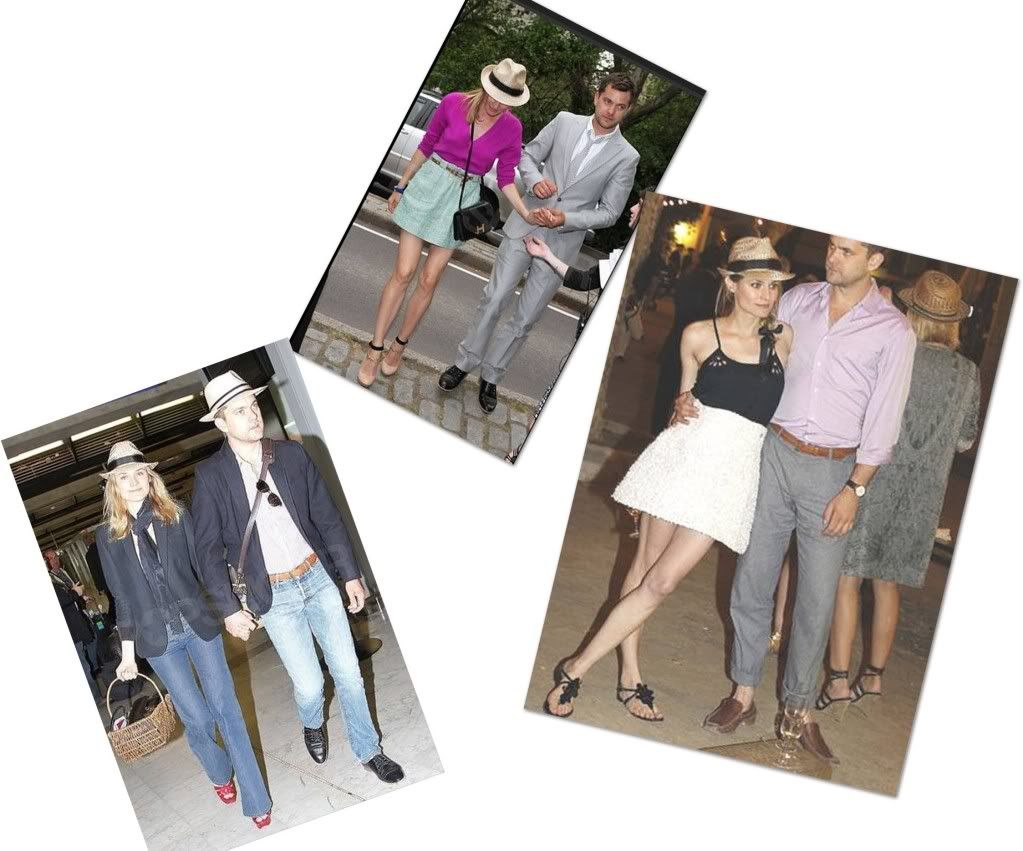 Not only do I love what she is wearing in these photos, but how much do you love how her boy dresses? Looks like Pacey has definitely graduated from his
Dawson's Creek
days! They compliment each other so well. This makes me want to coordinate with JP more often! So cute!
Also, how much do you love that basket she tool to the Cannes Film Festival? Tre chic!
I am going to steal this look and buy a chambray pop-over shirt and apply a black bow! So easy and fun! Thanks Diane!!
XOXO,
Sorellina